P&B's Weekly Round Up!
Another week on and the P&B Race Team are still riding high with more wins in the Scorpion, Streaker and 505.
P&B / Zhik Race Teams Dave Wade travelled down to Lyme Regis SC to take part in the Scorpion Southern Area Championship. With one eye on the Scorpion Nationals in August Dave wanted to test out some rig and mast changes which included testing a new Selden Zeta Mast. "We had loads of boat speed, so fast up wind." were Dave's comments after winning the event.

The introduction of Zeta creates new opportunities for lighter competitors in a number of different classes to create a rig which will give them a better all round performance through more dynamic and responsive characteristics. It has already been utilised by some sailors with the section being used by Hannah Mills and Saskia Clark on their way to win the 470 World Championships. For more on Zeta…
With P&B's proven record of producing Championship Winning Scorpions and Scorpion sails there is simply no other way to sail. We currently have a brand new Scorpion in stock. Contact us or visit our Scorpion Package page to get more information on our championship winning hulls and find out how you can get your race tuned boat in time for the Scorpion Nationals.
Not to be out done, Tom Gillard and his Streaker competed in the 2012 Streaker Nationals held at Grafham Waters Sc. P&B's Streaker is the new addition to the P&B fleet but no one could have anticipated such a winning start with success in the recent Inland Championships and now the Nationals. Powered by P&B Streaker Sails Gilly won the first 3 races and never dropped out of the the top three to secure the victory.  Check out P&B's new streaker bit's on our website. The P&B Boat fit out team sorted Tom's Streaker with continuous control lines and adjustable toe straps. Check out the streaker parts on our web site and you can make the upgrades to get your boat working like Tom's or maybe let the P&B team do it for you. Also check out the gear guide for the Streaker Nationals and find out who's sailing with what. read more…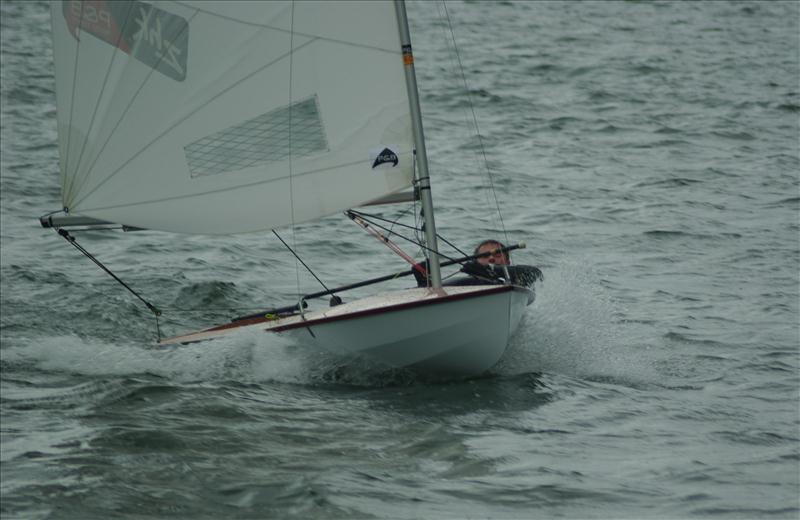 Also winning this weekend was PB / Zhik Race Teams Ian Pinnell who went to Shotley SC to race in the 505 open. After weeks of testing and tinkering Ian was using the new 505 D4 Sail in competitive racing and no one could argue with the performance as Ian went on to win all of the races. "The path sail stood up to winds and provided stability giving us the edge. The added strength through the manufacture of the cloth does not only provide stability but also longevity which basically means we can win more races with the same sail!" said Ian just after clinching victory. Click for detail on the new D4 Cloth
Hayling Island was the setting for a nail biting finish to the Solo Open in which David Mcgregor was narrowly edged out of victory. Using the P&B Solo Sails David showed good form through the days racing and was unlucky not to win the event overall.
Posted: June 20th, 2012 under Development, Product, Race Team.
Tags: 505, D4 Sail, Scorpion, Selden, Solo, Streaker, Zeta Mast Section